Welcome to
Kings Family Restaurant & Catering!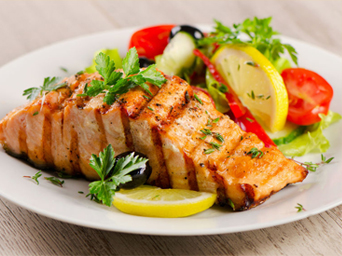 Serving the Finest Halal Food in Town
Kings Family Restaurant
serves breakfast, lunch and dinner every day. Join us for delicious, Halal assured meals made fresh using the finest ingredients. We have a wide variety of menu items to suit every taste.
Please dine with us today.
We look forward to serving you.